What is Pebblebee Web?
Pebblebee web, our latest addition to the Pebblebee family, is a dashboard that you can access from any web browser to keep track of your belongings.
How can I log in?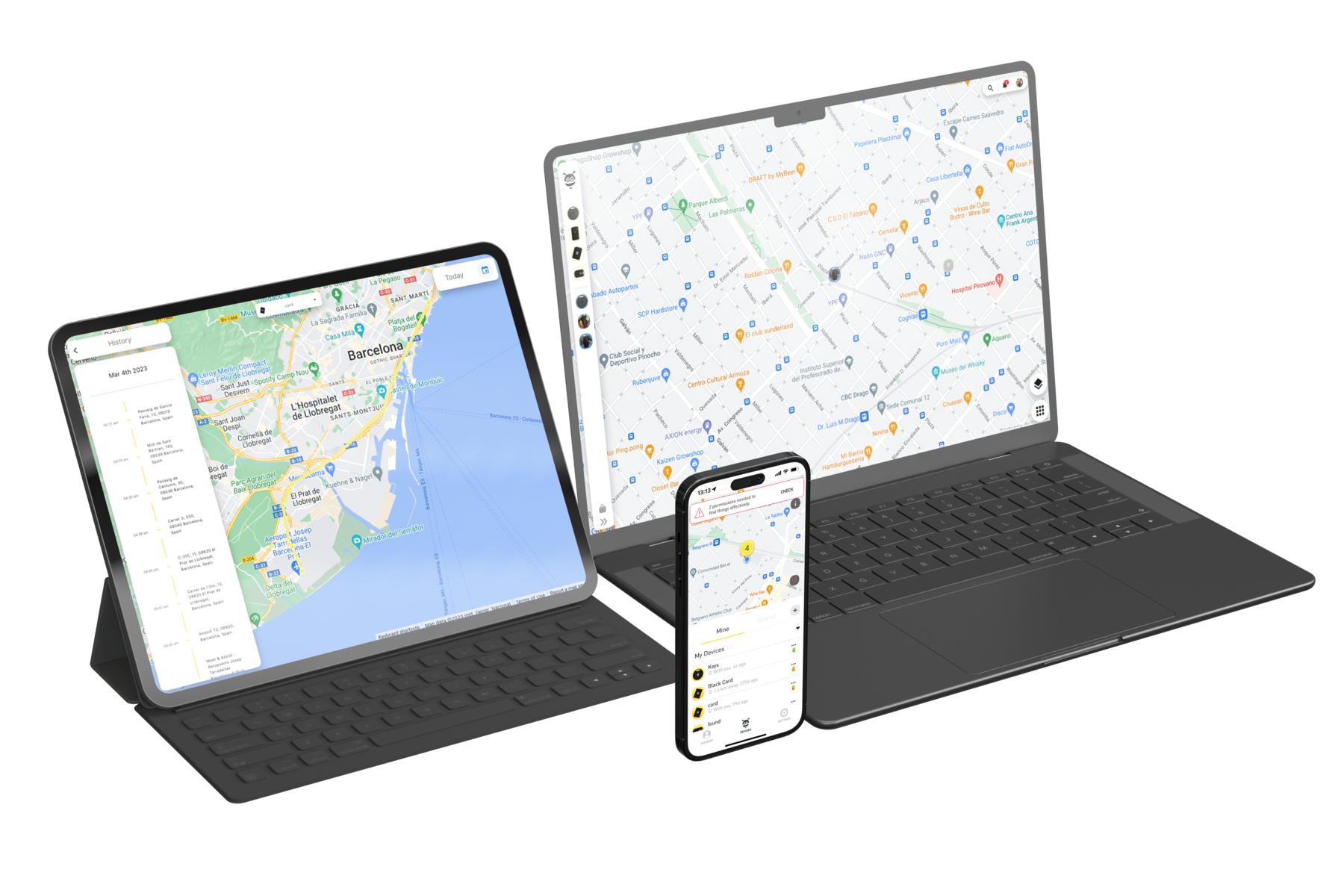 Click here to open Pebblebee Web from your desktop browser.
Use your existing Pebblebee account credentials to log in. You'll get a 6-digit verification code in your inbox within a few minutes.
If you've claimed devices with the Pebblebee app, they'll be automatically synced to Pebblebee Web where you'll be able to see their details and much more!
Haven't received the email with the verification code?
- Please remember to check all of your inboxes, including junk email, spam and promotions
- Use the search bar and look for "Pebblebee", you should see any Pebblebee related emails.
- Also double-check to confirm there are no typos in your email and try again.
If you haven't gotten the verification code after following the before mentioned steps,
please contact us at
support@pebblebee.com
If you'd like to know more about what you can do from the web version, check this article
---
---