Tag Attachments
The Pebblebee Tag is Pebblebee's most versatile tracker given its small size but long battery life. While the Tag is small and can just drop it on almost any place you would like, Pebblebee has made two different attachments to give you even more options to use it.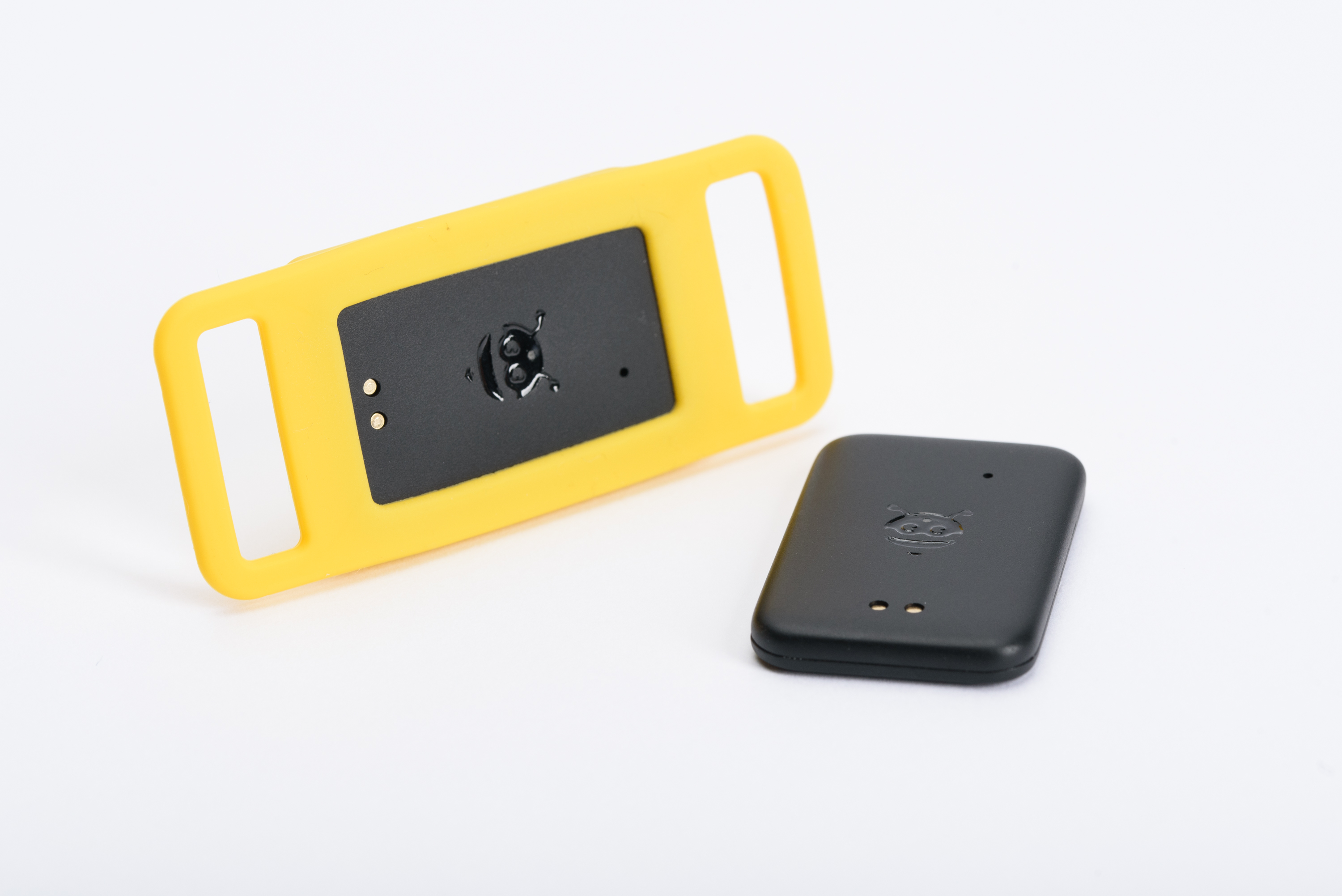 Every Pebblebee Tag is shipped with 1x black silicone sleeve and 1x double-sided adhesive. You can choose which one to use.
To attach with sleeve
Ideal for belts, purses, backpacks and leashes
The Tag sleeve is made of a flexible, while sturdy, silicone. It has a 1.2in by 0.2in opening that can stretch to pass through buckles and hooks.
Place the sleeve in front of the strap or item you want to attach it to. Make sure it's facing outside and in the orientation you would like.
Pass the first opening through the buckle or the end of your strap, and then the second.
Place the Tag inside the sleeve. To protect the charging port, we recommend placing the logo facing the inside. You can remove the Tag later if needed for charging.
Make sure it's securely placed.
To attach with adhesive
Ideal for electronics, remotes, headsets, luggage, and flat surfaces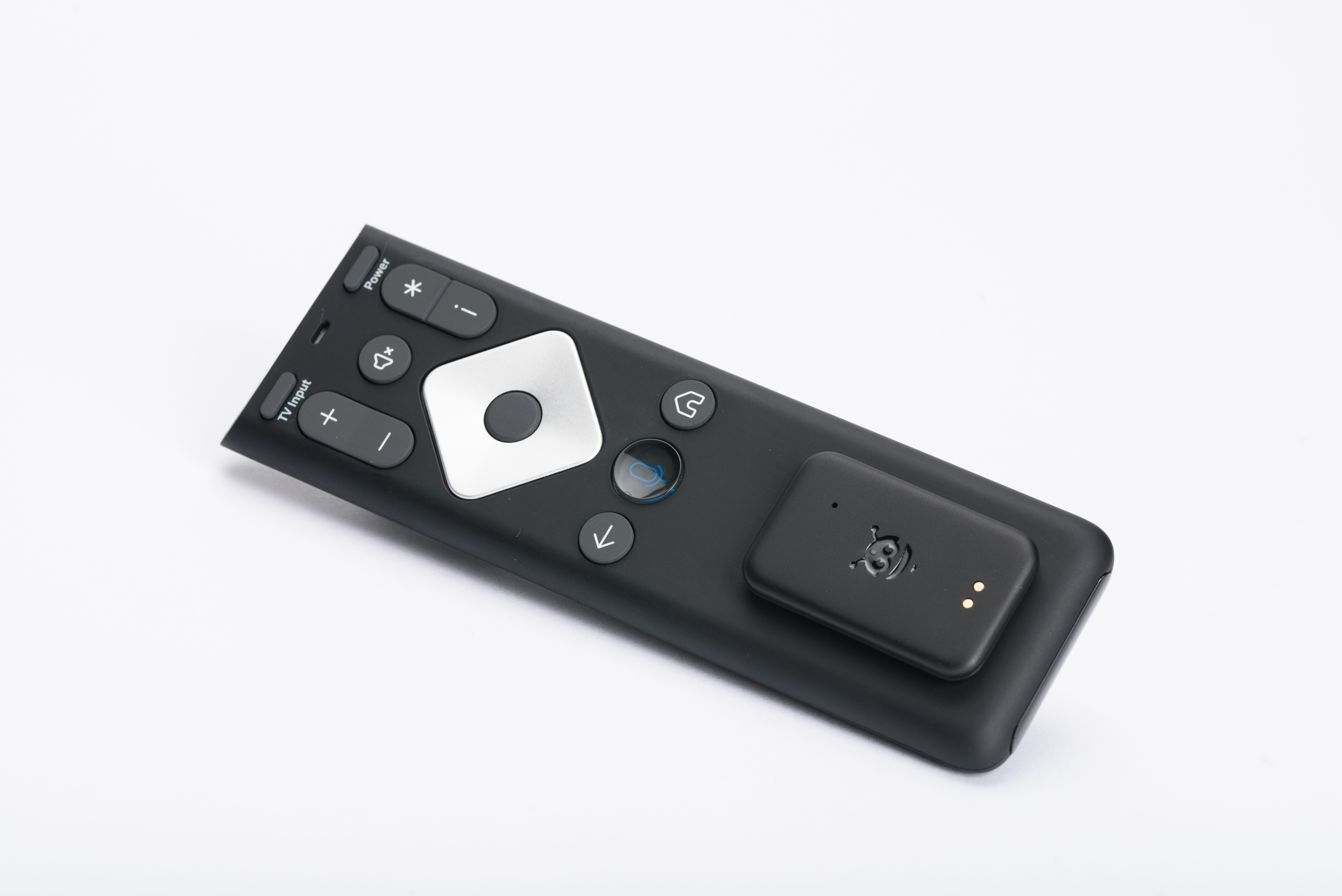 Clean the surface of your Tag.
Peel one side of the adhesive and attach it to the back of your Tag.
Clean the area where you intend to attach the Tag. For a stronger bond, we recommend a flat and smooth surface.
Peel the other side of the adhesive and place the Tag.
Apply pressure on top of the Tag by holding for at least 10 seconds.
Note: Each Pebblebee Tag comes with 1 double-sided adhesive sticker that is meant for one-time use, and once it's applied, it cannot be reused.
---
---